Cariona
Reusable Menstrual Pads
Super comfy, highly absorbent, no funny smells, and made from all organic materials.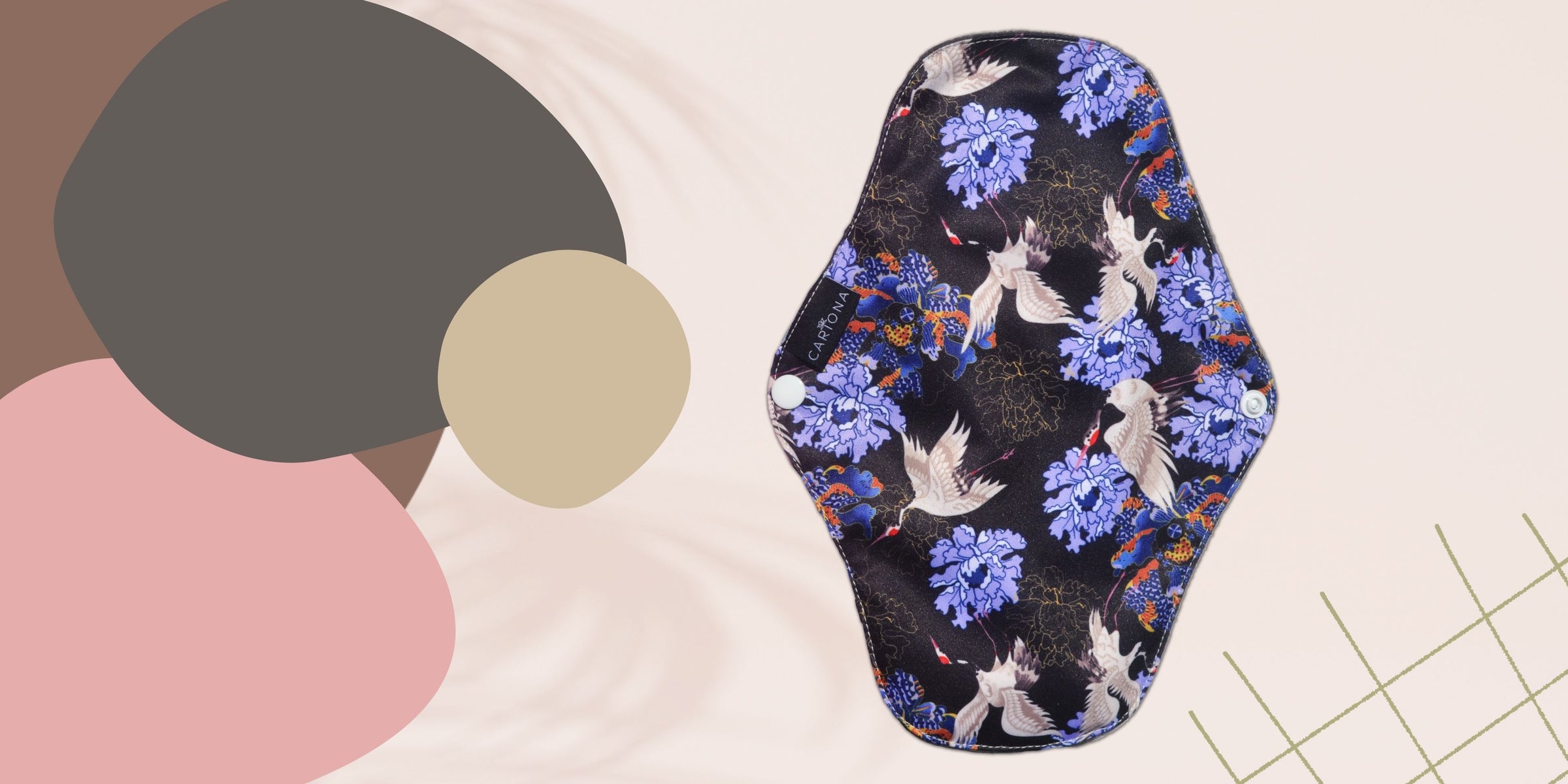 Is it hygienic?
Cleaning is simple and takes little effort.
Handwash ✓ Machine Wash ✓ Dryer ✓
★★★★★

I have a very unique cycle and had some specific questions I wanted answered. The customer service was one of the most wonderful I have ever experienced. They were so understanding and it felt like I was talking to a friend. I am 100% satisfied with my purchase and will be a lifelong customer!

Angie
★★★★★

I bought these pads last month and LOVE THEM! I've always hated tampons so pads were my go-to. These reusable ones were so comfortable, you barely know you're even using it! I bought a 5 pack and they came with a carrying case where you can store used pads in until you get home. Highly recommend!

Klaudeen
★★★★★

These are AMAZING! They're so soft and I love that they're reusable. I have heavy flow so I wear them as a safety measure along with my disc at night. The reusable pads are so comfortable, absorbent and gentle on the skin (something I cannot say about disposable pads). On most days I rarely feel I'm wearing a pad at all!

Tessa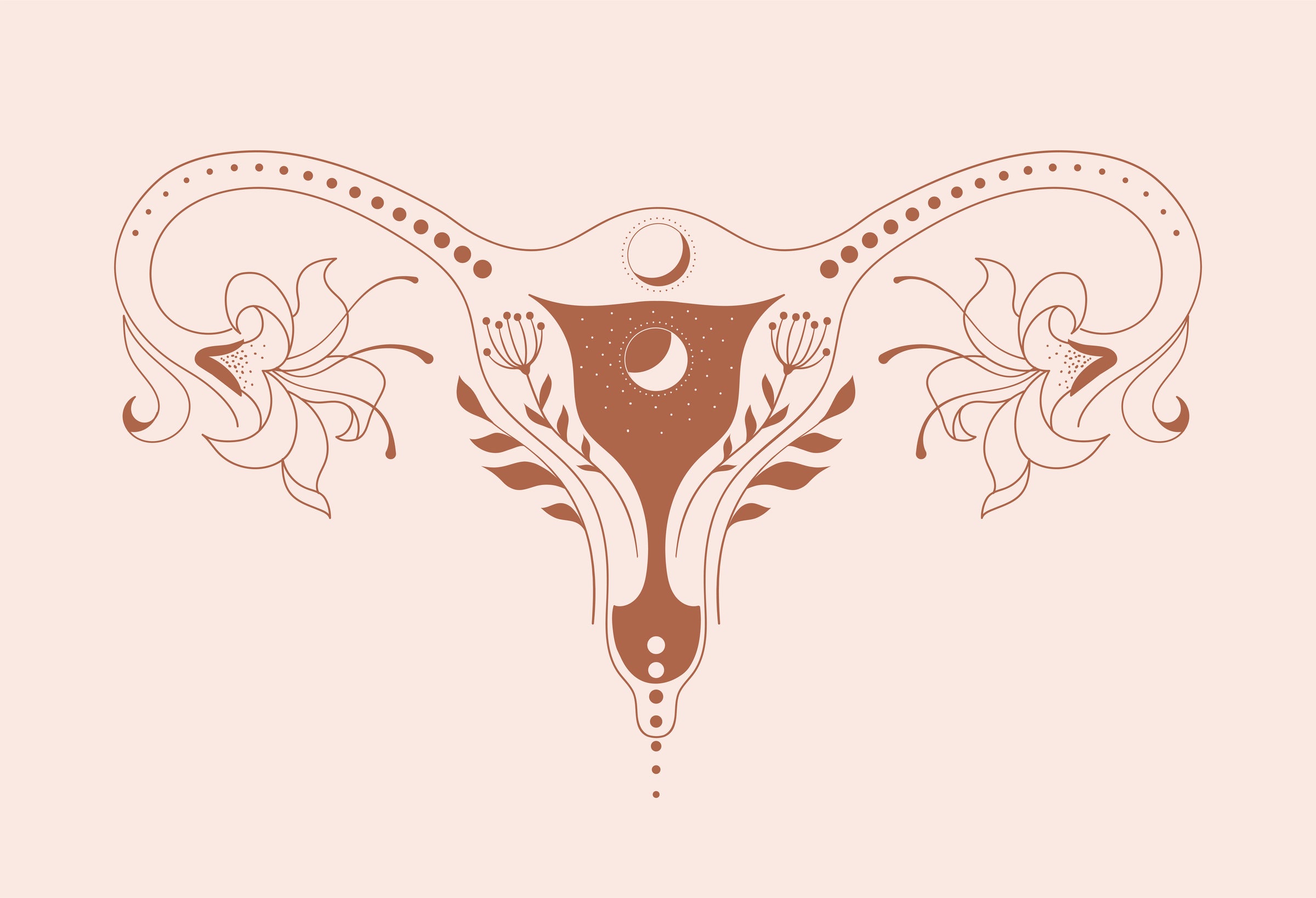 try it risk free
30 Day Return Policy
Don't like like your pads after trying one? We offer a very friendly customer return policy.
Returns