About Us
Welcome to Cariona, a small family-owned business that takes pride in providing high-quality products and services to our customers. Our company is founded and run by a team of Asian and Hispanic women who are passionate about delivering excellence in everything we do.

We believe that supporting local businesses is essential to the growth and development of our communities, and by choosing Cariona, you are supporting a diverse and multicultural business.
My First Period
I come from a family where talking about menstruation is "uncomfortable, "awkward" and "disgusting". Sadly, Period Shaming is a common thing experienced by women worldwide. Because of this, I was unfortunately uneducated with how periods work or how to deal with it.
I started my period at age 12 and I remember having to use tissues because I was unsure of what is happening. I had to secretly buy disposable sanitary pads because I was hesitant to tell my parents that I have started menstruating.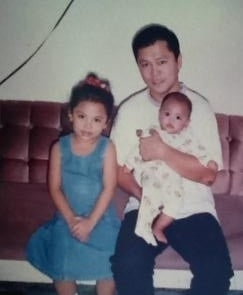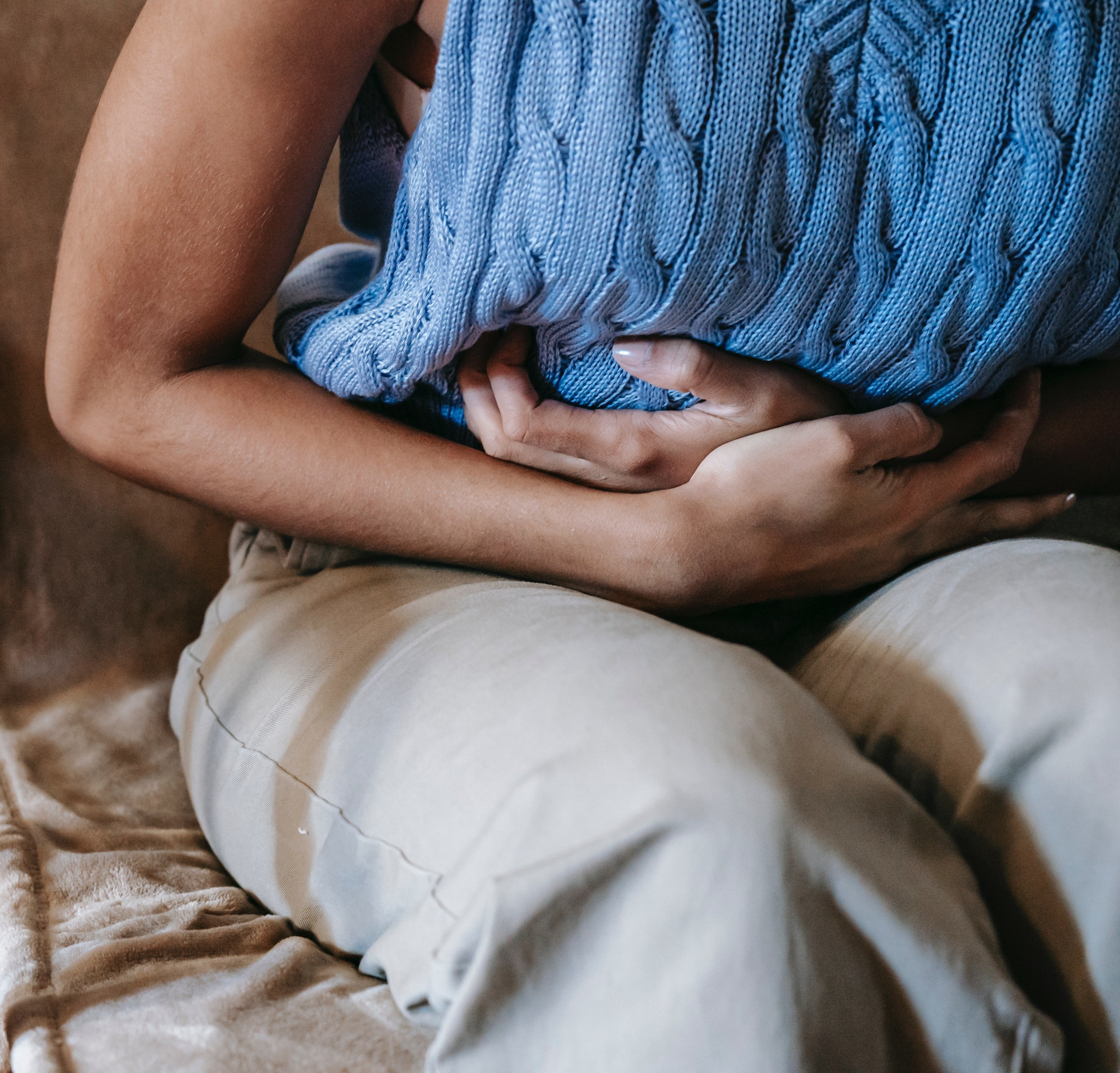 The Problem
From ages 12 to 25, I would experience cramps amongst other uncomfortable symptoms but the worst of all was the rashes and chafing. I would always get red spots on my inner thigh and it felt like I had a raw and burning sensation whenever I am on my period. For some years, I thought it was normal until I've had enough and finally asked my mom if the rashes were genetic and her answer surprised me. My mother said they could not afford to buy sanitary pads in the past so they would handmake reusable cloth pads from old clothes. Not only that, she mentioned that they (my parents) were too poor to afford diapers for my older brother and older sister so she cloth diapered them with the sack from the flour used by my dad for working in the bakery.
The Beginning - 2019
This inspired me to design reusable cloth pads and test them for myself. I was scared to try it but I was extremely pleased and surprised with the results. Absolutely NO CHAFING and NO RASHES for the first time ever! I then spoke to my boyfriend and mentioned that I want to sell this because I might not be the only person experiencing this; to which he said "Ewwww! No one would buy that!"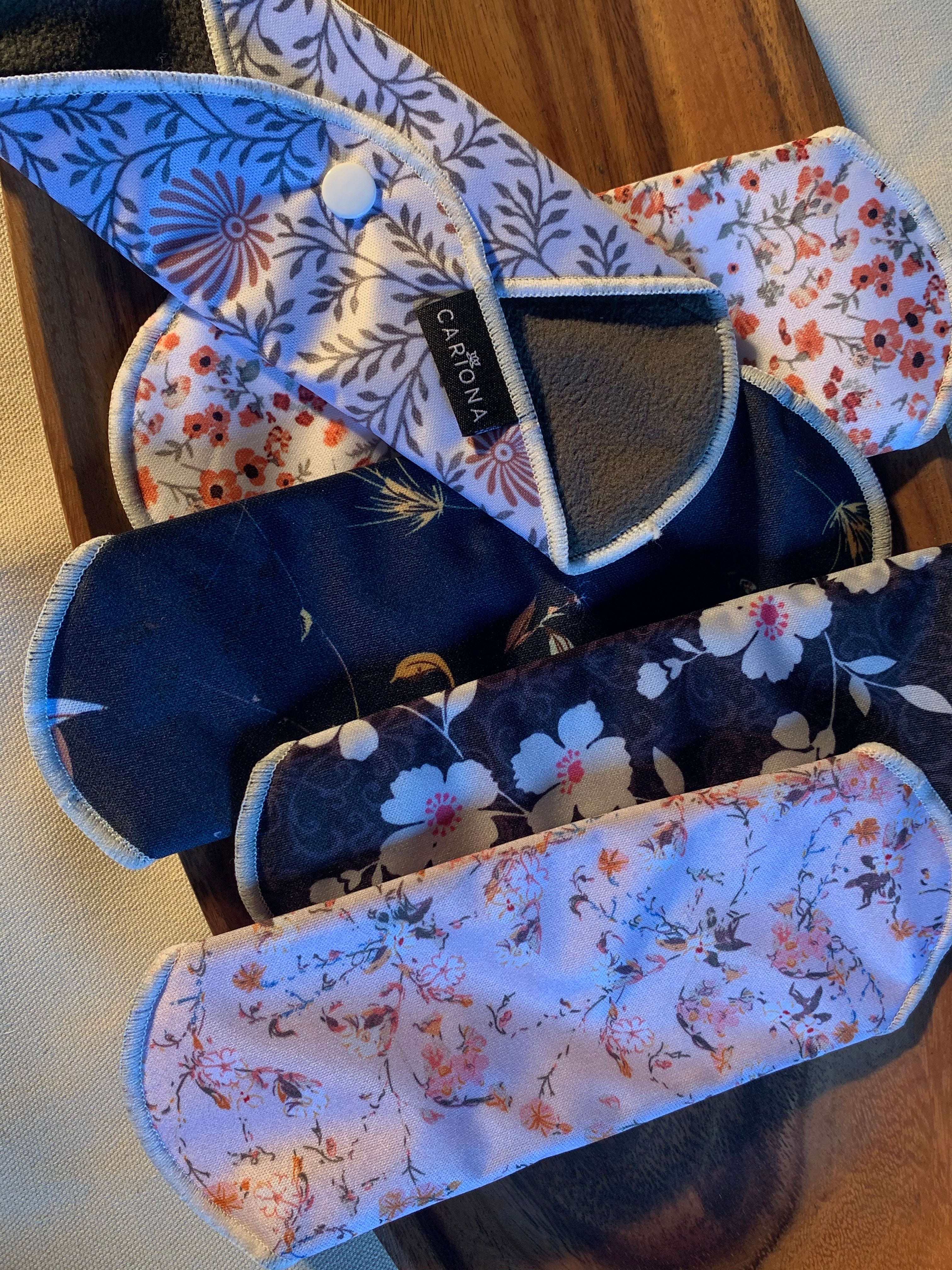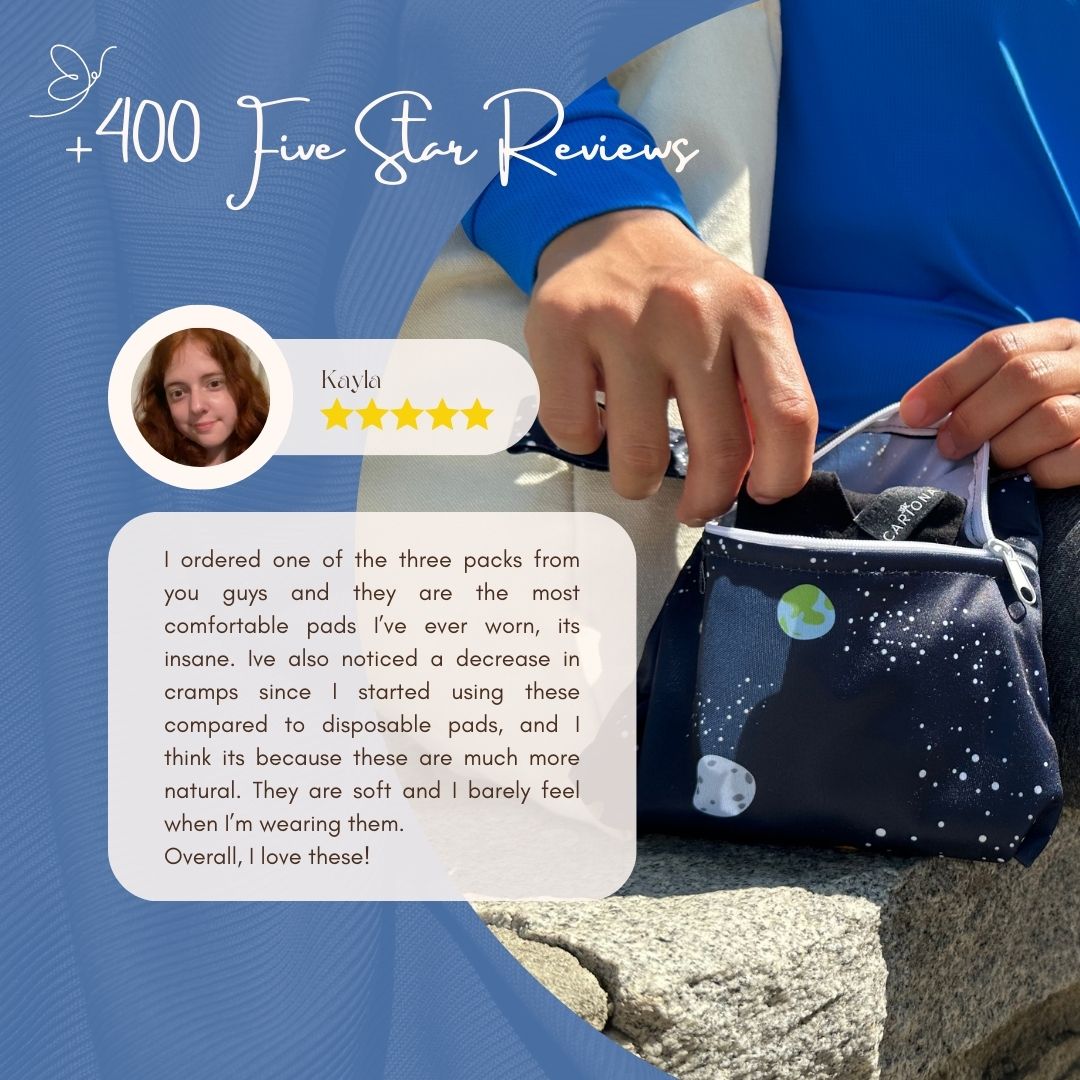 Today - 2023
Four years later my then boyfriend, who is now my husband, is my business partner and my biggest supporter. He is now an expert with reusable period products and has even convinced his friends to buy their girlfriends trial packs.
Moreover, I realized that I am not alone. Our Facebook and Google Reviews showed us just how many people went through the same exact experience as I did. Menstruation is something that a lot of people are ashamed of and we are determined to use Cariona as a support system and a bridge to bring individuals with different opinions together while saving our planet.
Mission & Vision
At Cariona, we believe there is a better way to live. A more sustainable, less invasive way where every choice made is one with the Earth in mind. We're obsessively passionate about it and our mission is to be everyone's go-to for thrifty, innovative and eco-friendly products. We're excited to simplify the eco-friendly movement for everyone through our community engagement and products. We care about you and our planet.
Mission: Our mission is to destigmatize menstruation and use Cariona as a support system and a bridge to bring individuals with different opinions together while saving our planet.
Vision: Our vision is to provide thrifty and sustainable products where every choice made is one with the Earth in mind.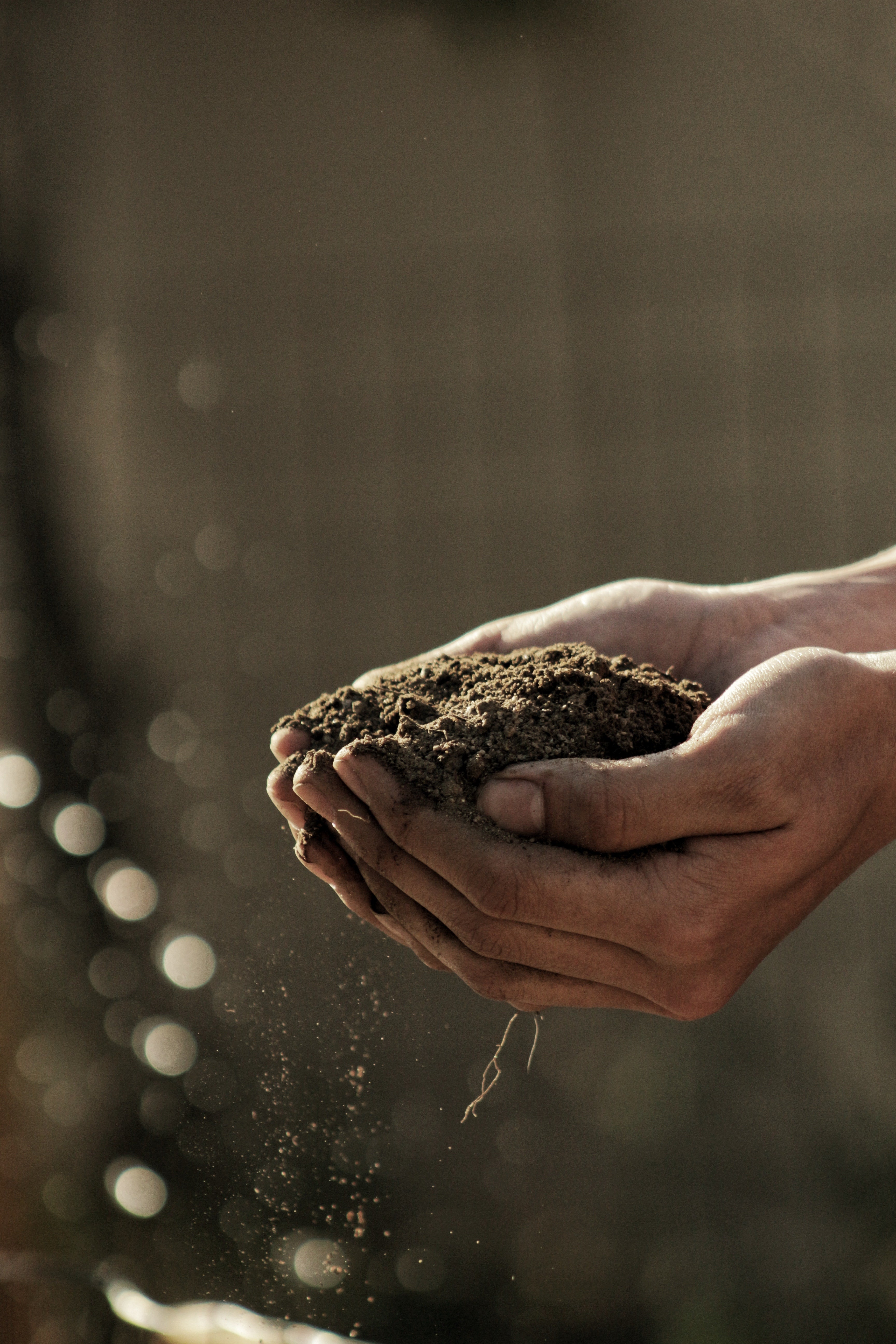 Our Faith
We started from nothing and prayed for wisdom and guidance to start our small business, while pledging to give 10% of our gross sales back to God through carefully vetted missions and churches. We are not imposing our faith on anyone nor are we against on any other organizations or ideologies. 
THE PRINCIPLES OF PLENTY (PROV. 3:9–10)
Honor the Lord with your wealth and with the first fruits of all your produce; then your barns will be filled with plenty, and your vats will be bursting with wine
To God be the Glory!