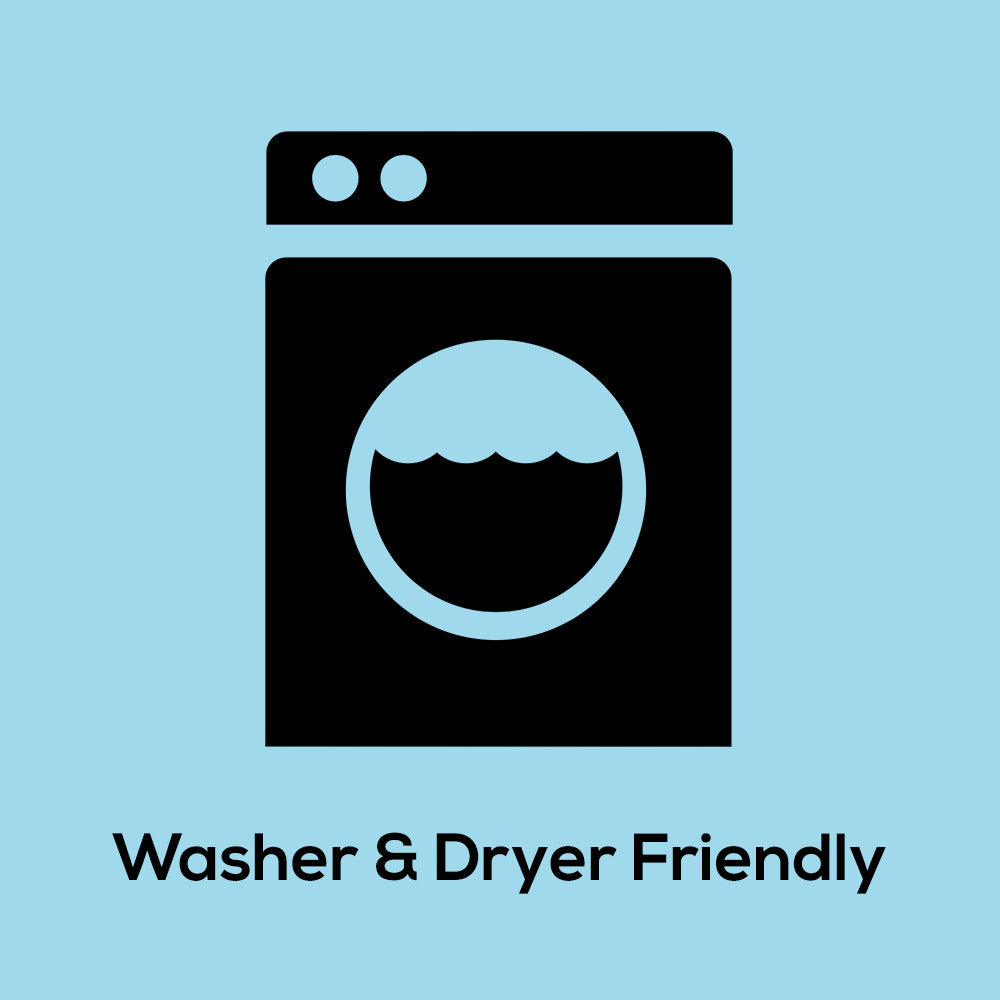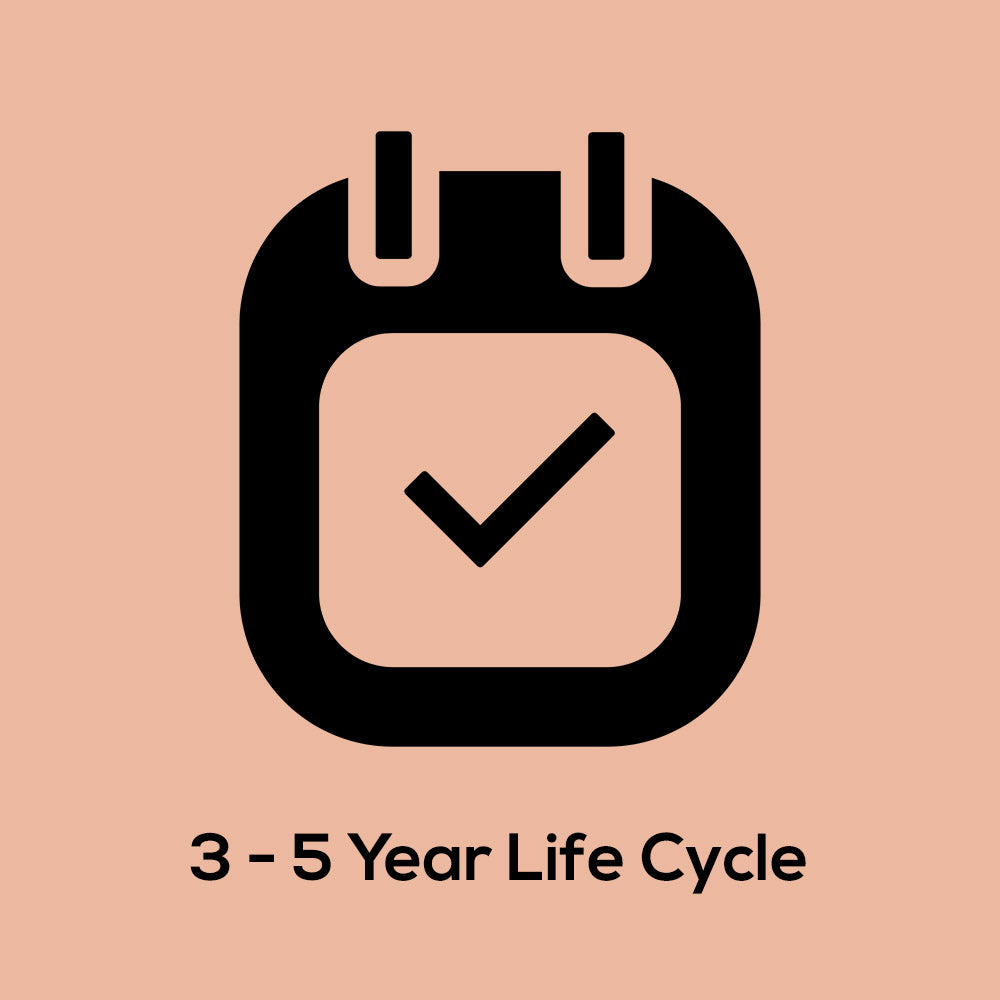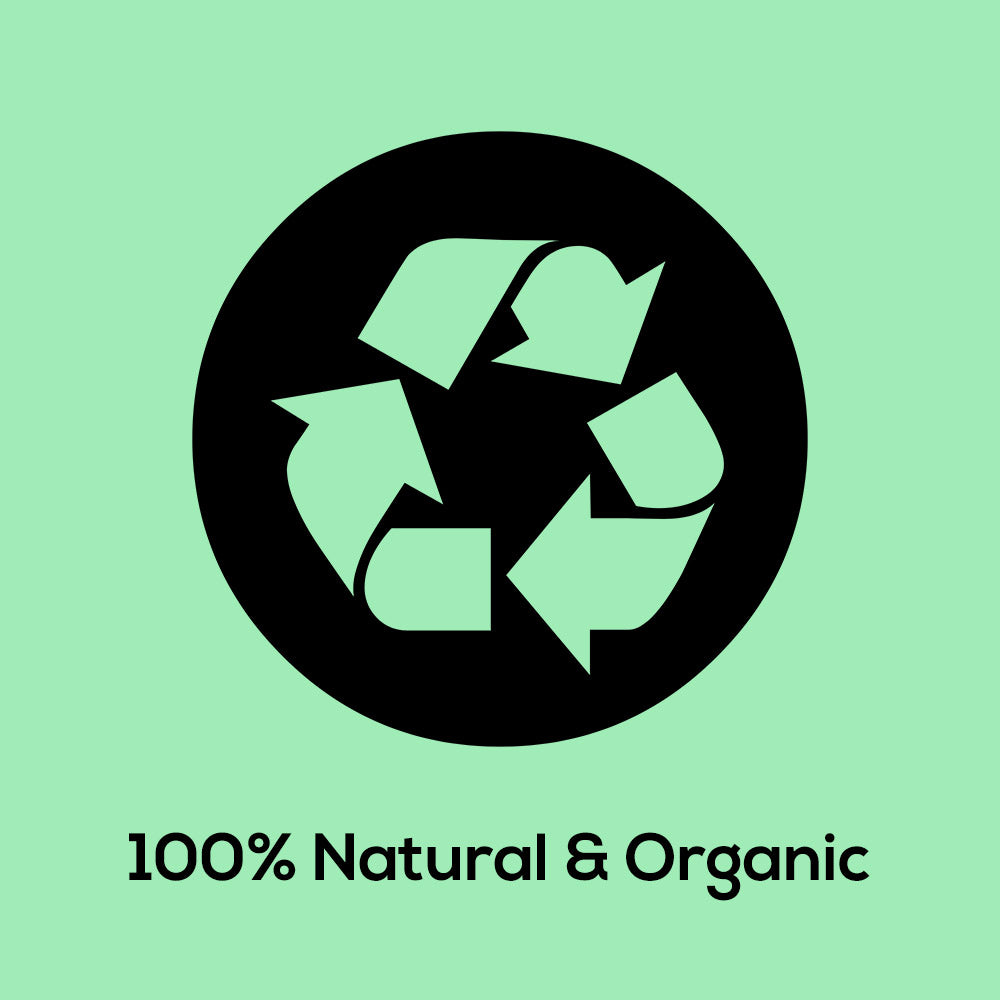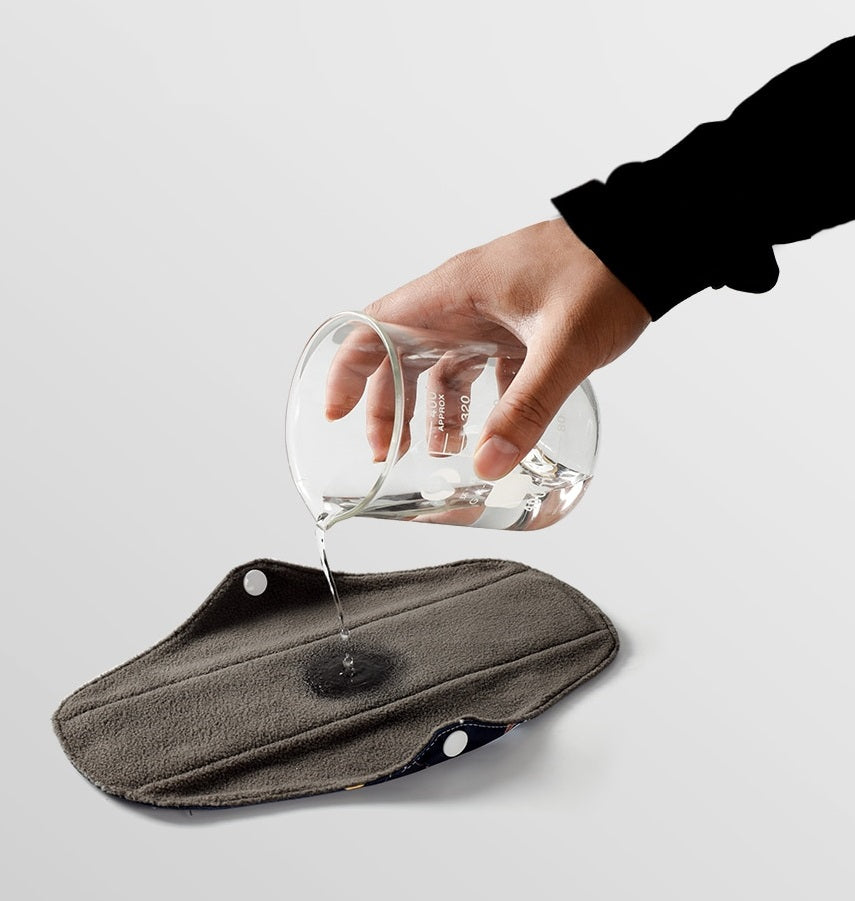 leak proof
super absorbent
Can be used as menstrual or incontinence pad
Cariona cloth pads can absorb blood, clots and urine, more than disposable pads.
Cooling design
breathable material
Made with bamboo charcoal fibers
Extremely comfortable, soft and breathable. You don't have to worry about sweating down there.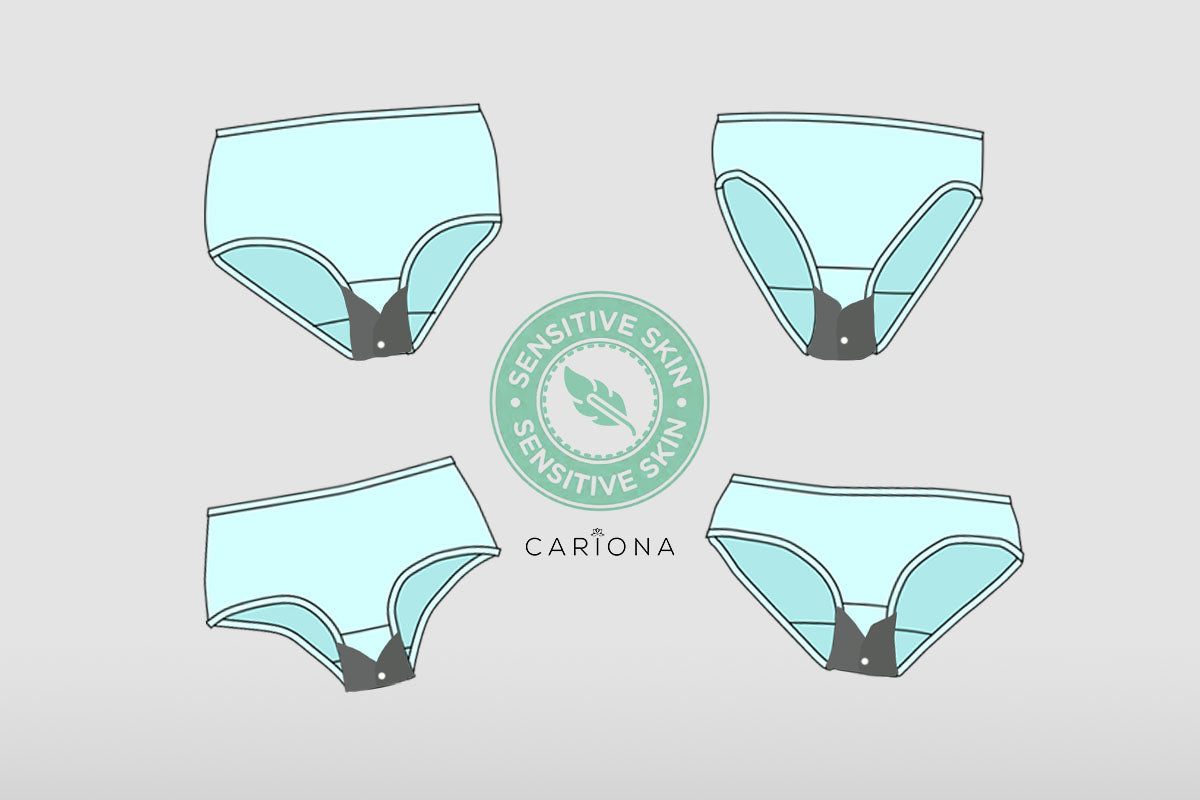 Senstive skin
no irritation
Hypoallergenic and Chemical-Free
Say goodbye to skin rashes and irritations. Cariona Pads do not contain bleach or harmful chemicals that will affect your cycle.